February 2021's addition of NintyBeats is yet another opportunity to share some Nintendo music that I truly love. In past versions of these features, I have written about music from some of the first Nintendo games I was introduced to, music that had a romance theme to them, and my favourite music from the Animal Crossing and Metroid series. You might be wondering if there are even more themes that I love, and the answer would be: of course!
Today I want to share an additional four themes that reaffirm my love for video games from Nintendo.
(more…)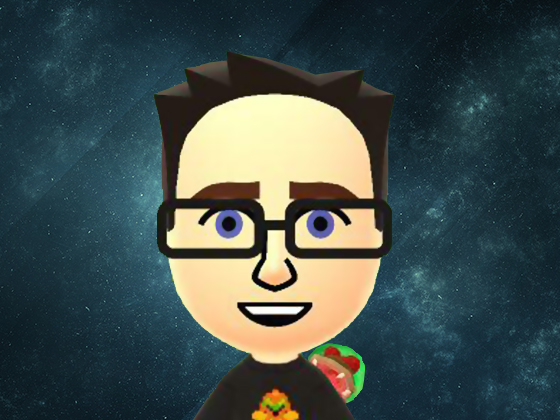 Darren is a huge Nintendo fan from the days of the Gameboy Color and his copy of Pokémon Blue. Over time, he developed a passion for many Nintendo franchises, including Metroid. His favourite system is the Wii.