NintyBeats returns for its first feature of 2020. As its February, we are celebrating the theme of romance. But there will be no need to check into a Love Hotel! For this feature, I have chosen four themes that feature some kind of romantic connection, but which ones come up smelling of roses?
Princess Peach is Saved ~ Super Mario 64 ~ Nintendo 64 (1996)
What could be more romantic in video games than the protagonist rescuing the damsel in distress? There's no couple as iconic as Super Mario and Princess Peach! This theme is played across many of their games, but for this one, I have chosen Super Mario 64, as it was the first time I heard the theme, and is very memorable.
Romance is in the air ~ The Legend of Zelda: Skyward Sword ~ Nintendo Wii (2011)
This theme perfectly captures the relationship between Link and Zelda in Skyward Sword for me. Was it love? Or simply friendship? Regardless, this is a beautiful theme that makes me want to return to the game and experience it all over again.
The Night of the Ball ~ Fire Emblem: Three Houses ~ Nintendo Switch (2019)
What could be more romantic than taking the person you are fond of to the Garreg Mach Ball? In Fire Emblem: Three Houses, this theme was a departure from the fighting on the battlefield, and an opportunity to further the story. It was a great moment, and a beautiful piece of music.
Wedding Celebration ~ Stardew Valley ~ Various (2016)
Stardew Valley allows you to befriend and marry many residents of Pelican Town. The Wedding Celebration theme perfectly captures the person you happen to marry. The game should also be acknowledged for its inclusivity, with a same sex marriage option.
Do you have a theme from a Nintendo game that makes you feel all loved up? Perhaps there's a special piece of video game music that reminds you of a good friendship or relationship you have? If so, share it with us on our social media pages!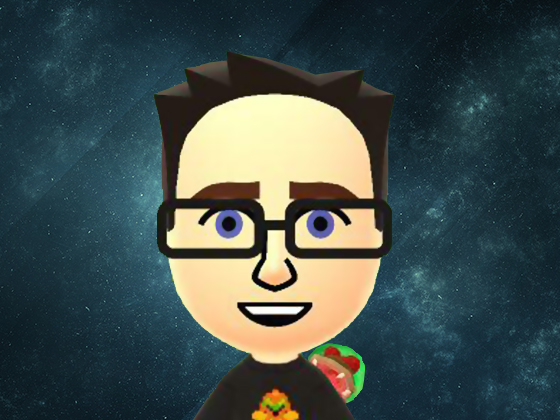 Darren is a huge Nintendo fan from the days of the Gameboy Color and his copy of Pokémon Blue. Over time, he developed a passion for many Nintendo franchises, including Metroid. His favourite system is the Wii.