The overwhelming success of the Nintendo Sports series has delighted fans since the Wii. Wii Sports was bundled with the popular Nintendo console, and sold approximately 82.9 million copies throughout the generation. Further iterations of the franchise included Wii Sports Resort, and the enhanced remake for Wii U, Wii Sports Club. Quite a few years have passed since those games were released, and now it's time for a new generation of fans to get off their sofas, get active, and take on a variety of games in Nintendo Switch Sports.
Please note that I wasn't provided with a leg strap accessory in time for this review, but will add my thoughts if this changes.
(more…)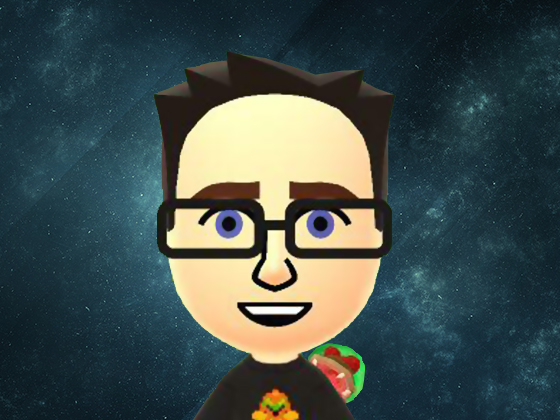 Darren is a huge Nintendo fan from the days of the Gameboy Color and his copy of Pokémon Blue. Over time, he developed a passion for many Nintendo franchises, including Metroid. His favourite system is the Wii.