2021 has been a celebratory year for Nintendo, with many franchises reaching huge anniversary milestones, such as Pokémon's 25th, The Legend of Zelda's 35th, and Metroid's 35th. But Donkey Kong's 40th anniversary, when it is arguably a franchise that was significant to Nintendo's place in the video game scene today, was criminally overlooked. Over the past four decades, the series has given us so many great moments, from his original arcade outing, all the way to Tropical Freeze (at the time of writing)!
There are simply too many great musical pieces from the series to list, but below, we have attempted to highlight a few of them.
(more…)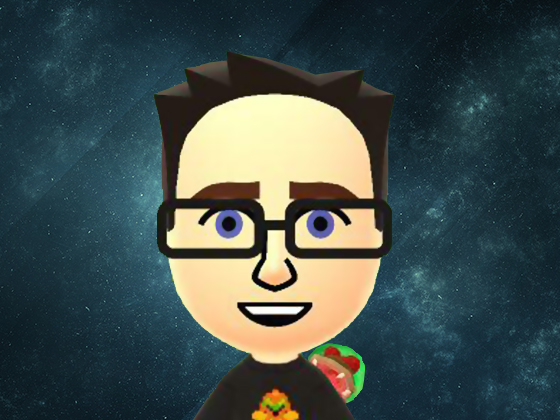 Darren is a huge Nintendo fan from the days of the Gameboy Color and his copy of Pokémon Blue. Over time, he developed a passion for many Nintendo franchises, including Metroid. His favourite system is the Wii.