Last Saturday week saw the Japanese debut of the New 3DS and New 3DS XL, the new improved model of the 3DS family, and boy did it hit big in this first week
Find out why after the break!
The New 3DS and 3DS XL promises to bring new functionality to the Nintendo 3DS family by introducing a second control stick, titled the C-Stick, new super stable 3D viewing, NFC capabilities, faster memory and more. Running alongside the New 3DS was the latest entry in the Monster Hunter series, Monster Hunter 4 Ultimate.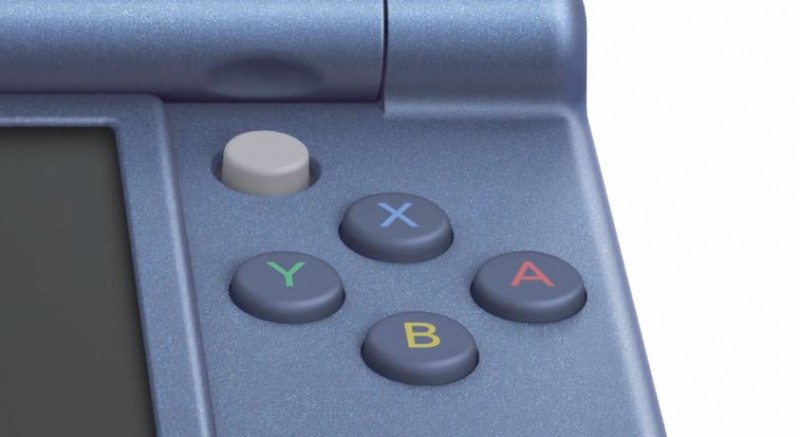 Both releases sold exceedingly well. The New Nintendo 3DS sold 234,806 units in its first week [the standard model sold 70,050 units whereas the XL model sold just over twice that amount with 164,756 units]. This is very good for the debut week in one country, hopefully we should see numbers exceed that when it hits the West.
Monster Hunter 4 Ultimate has also gotten amazing results, though in just a few days. The game knocked Super Smash Bros. for Nintendo 3DS from its throne at 1st place selling 1,446,289 [that's nearly the lifetime sales of Smash 3DS]. [Source – Gematsu]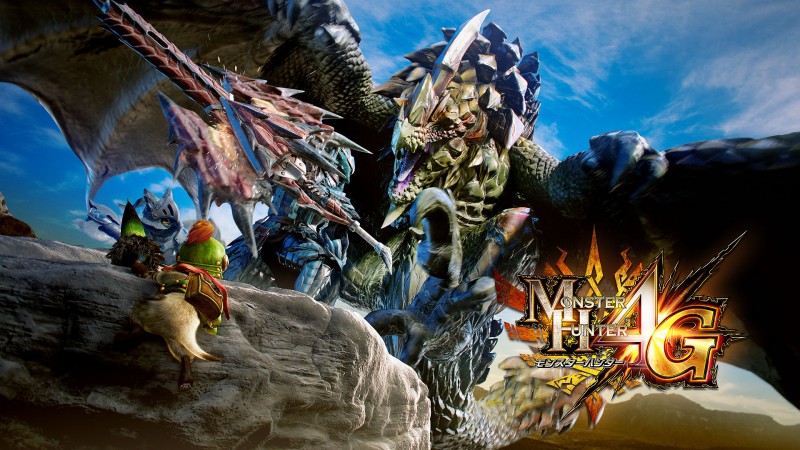 That's not all! It has been reported that around 19,000 faceplates for the New 3DS were sold on launch. The most popular being both Monster Hunter 4 Ultimate plates, the Yoshi plate and the Wood Grain plate. New Nintendo 3DS faceplates allow users to customise the outside plates of the standard New 3DS model.
[Please Note – All figures are accurate as of 12th October 2014]
What do you think of these numbers? Pretty impressive right? Are you looking forward to the New Nintendo 3DS?
The New Nintendo 3DS and 3DS XL will be released on the 21st November in New Zealand and Australia, and sometime during 2015 in the US and Europe.
I am a huge Nintendo fan, hence why NintyBuzz exists. I especially love all things Zelda and Metroid. NintyBuzz was started by me back in the Summer of 2014, it started out mainly as a hobby, though the site has gradually grown, and I hope it grows for many years to come!