After a long hiatus, we are reviving the NintyBeats features once again! Leon asked me to resume this series of features, that aims to highlight the vast catalogue of music found in Nintendo games. I am a keen video game music fan, and I feel that Nintendo has some of the greatest and most memorable music of all.
Today is Halloween, and wish to take this opportunity to delve into some eerie sounding music from across some fantastic Nintendo titles. Try not to be too spooked as I share a selection of my favourite eerie music from across the years.
(more…)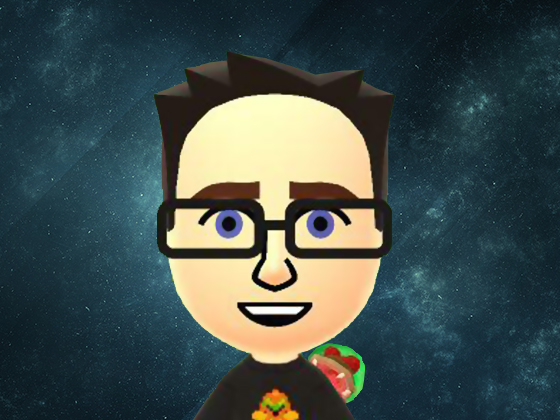 Darren is a huge Nintendo fan from the days of the Gameboy Color and his copy of Pokémon Blue. Over time, he developed a passion for many Nintendo franchises, including Metroid. His favourite system is the Wii.