To mark thirty-five years of their most beloved and iconic character Super Mario, Nintendo have released a commemorative Game & Watch system focused on the well-loved plumber as part of their celebratory efforts.
After receiving the Game & Watch, I couldn't ignore the attention to detail they gave it on the packaging alone. The box comes with a plastic sleeve that protects the gold-coloured cardboard box, but rather than opt for a plain old plastic protector, Nintendo decorated the box with sprites and characters from traditional Mario games. From Goomba to King Bowser, Warp Pipes and ? Blocks, to Princess Peach and Mario himself, the sleeve itself sets the tone of this product before you even get your hands on it. Upon opening the box itself, there is a special thank you message within the folds.
Once I finally got inside after salivating at the epically designed packaging, I was able to check out its contents. The console is held within a cardboard inlay, and comes with a USB-C cable to charge the system, and detailed instructions. The console itself is protected by a plastic cover. For something with an RRP of £44.99, I am happy that Nintendo provides good protection for such a tiny product! But enough about the packaging, what about the system itself? Find out in my review by clicking 'Read More'.
(more…)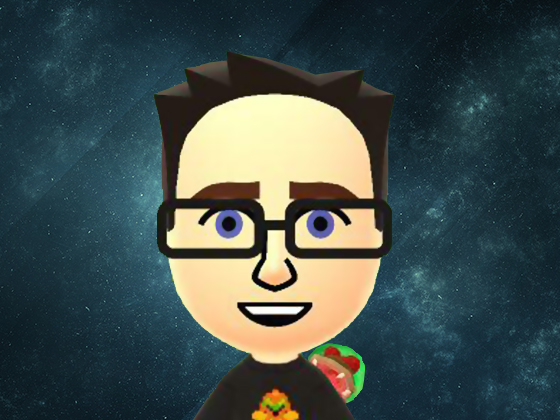 Darren is a huge Nintendo fan from the days of the Gameboy Color and his copy of Pokémon Blue. Over time, he developed a passion for many Nintendo franchises, including Metroid. His favourite system is the Wii.