Nintendo has just come forth with the announcement of Pikmin 3 Deluxe primed for an October 30th release date. Originally for the Nintendo Wii U, Pikmin 3 sees Alph, Brittany and Charlie adventuring on the planet PNF-404 in search of food by using the native Pikmin creatures to navigate real-time strategy stages.
The new Switch port adds 2 player co-op, added prologue and epilogue adventures starring Olimar and Louie from Pikmin and Pikmin 2, various quality of life changes and a new Piklopedia. Not only that, but all the DLC released on the Wii U version comes packed into this release from the start.
(more…)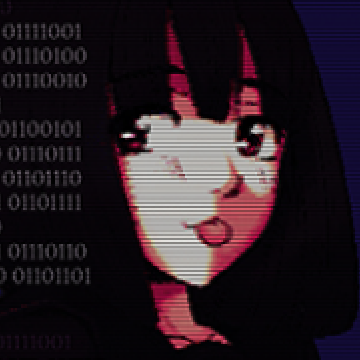 Long time fan of Nintendo and games in general, I always lean on the quirkier and unique sides of things in particular. It all started when I was lucky enough to get a Gameboy Color and Pokemon Yellow for my tenth birthday and it's been going strong ever since. I've always had a need to get my voice heard and share anything I find interesting with the world.