The latest addition to the much-loved Animal Crossing franchise is almost upon us. Later this year, the series will arrive on Nintendo Switch. Its humble beginnings on Nintendo 64 / GameCube encouraged players to build a home to call their own, and befriend the adorable animal villagers found within the game. Players could even invite their real-life friends into their towns locally with the use of a GameCube memory card. Since then, the success of the Animal Crossing series has steadily grown, building on top of its core foundations, and enriching the games with new and engaging features.
On Nintendo DS, players from around the world could connect together to visit each other's towns for the first time, using Nintendo's online WiFi Connection. It was also the first title in the series that could be played on a handheld device. On the Wii, players could explore a bustling city full of many different businesses, brimming with exclusive items. With the Wii Speak peripheral, it allowed online friends to speak to one another through voice chat.
With the Nintendo 3DS, the series returned to handheld and put you in charge of an enriched world, where you became the mayor of the town, its fate resting in your hands. The game introduced Public Works Projects, greater customisation and reintroduced classic additions from previous titles, making it the most fulfilling Animal Crossing experience to date.
With more information on the upcoming Nintendo Switch title presumably just around the corner at E3 2019, what better time than now to speculate about what we could see in the new game?
(more…)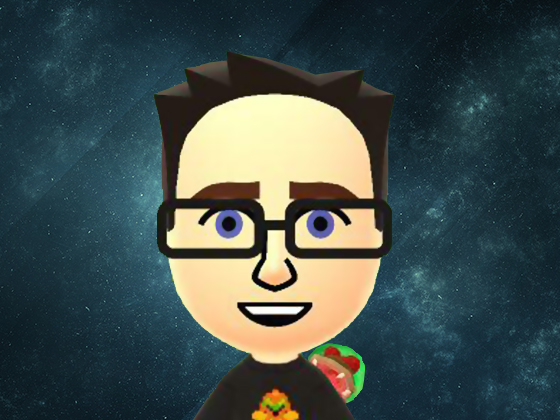 Darren is a huge Nintendo fan from the days of the Gameboy Color and his copy of Pokémon Blue. Over time, he developed a passion for many Nintendo franchises, including Metroid. His favourite system is the Wii.