Nintendo has just announced a brand new model of Switch today, the Nintendo Switch OLED Model. That's a fairly succinct name explaining the core new feature of the system, it's brand new screen. Also featured is a new dock, improved audio, a much improved kickstand and additional storage. Read on for further details.
First and foremost, and the feature Nintendo wants you to know about the most, is the brand new display on the system. Boasting a new 7-inch OLED screen with a slimmer bezel, the wider range of colours and higher contrast will make games pop in ways that haven't been seen on a Nintendo handheld before.
Next up is the new kickstand. Now encompassing the entire width of the system, it also allows for adjustable angles for better view in more comfortable positions. You can set it low on a table or high on a shelf with no issues.
The brand new dock featured has a much requested function from fans, a built-in LAN port for ethernet cables. Asides from that, it still features two outer USB ports and an HDMI port like before, but the inner USB port has been removed in favour of the LAN port.
This new Switch now has 64GB of internal storage, twice as much as previous models, and still supports Micro SD cards. This boosted internal storage capacity will come in handy for those must-play titles you want at the fastest load speeds.
Lastly, the final improved feature is enhanced audio from the onboard speakers. For handheld and tabletop play, this is sure to make the experience clearer on the ears.
The Nintendo Switch OLED Model launches on October 8th, coinciding with Metroid Dread's release. It comes in two flavours, one with white Joy-Cons and one with Neon Red and Neon Blue Joy-Cons.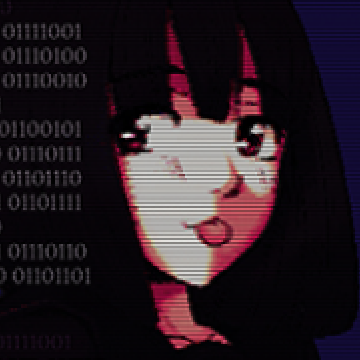 Long time fan of Nintendo and games in general, I always lean on the quirkier and unique sides of things in particular. It all started when I was lucky enough to get a Gameboy Color and Pokemon Yellow for my tenth birthday and it's been going strong ever since. I've always had a need to get my voice heard and share anything I find interesting with the world.