Limited Run Games had their annual presentation at E3 earlier today with a slew of new, and old, titles being published physically in the United States. There were some surprise announcements, as well as a variety of fan favourites being printed onto carts for the first time. See the press release below.
Limited Run Games today revealed 21 physical game announcements for Nintendo Switch during their annual LRG3 livestream! First, they are excited to announce their continued partnership with Konami to give a physical releases for Contra Anniversary Collection.wafdiyasdkfuhewlaufhaeudkgfa

The collaboration between Limited Run and WayForward continues with the prequel to River City Girls,River City Girls Zero, and the upcoming sequel River City Girls 2.

Limited Run Games has also announced that the infamous 3DO title Plumbers Don't Wear Ties is back in action with a full physical and digital release on Nintendo Switch.

"Each LRG3 we look forward to revealing what we have in store for the future. We continue to partner with some of the best talent in the industry and this year is no different. We're very excited to announce 30 individual new physical products on various platforms coming out through LimitedRunGames.com including a lineup of titles from Konami, Lucasfilm Games, and WayForward," said Douglas Bogart, Co-Founder Limited Run Games.

Full list of LRG3 2021 announced Limited Run Games for Nintendo Switch below (in alphabetical order):
● Axiom Verge 2
● BloodRayne Betrayal: Fresh Bites
● Contra Anniversary Collection
● DOUBLE DRAGON & Kunio-kun Retro Brawler Bundle
● DUSK
● Ghoul Patrol
● Going Under
● Haven
● Huntdown: Collector's Edition
● One Step From Eden
● Plumbers Don't Wear Ties
● République: Anniversary Edition
● RetroMania Wrestling
● River City Girls Zero
● River City Girls 2
● RWBY: Grimm Eclipse
● SkateBIRD
● Strife
● SUPERHOT
● The TakeOver
● Zombies Ate My Neighbors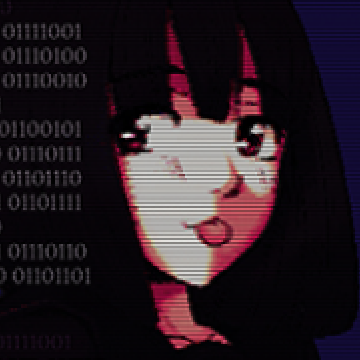 Long time fan of Nintendo and games in general, I always lean on the quirkier and unique sides of things in particular. It all started when I was lucky enough to get a Gameboy Color and Pokemon Yellow for my tenth birthday and it's been going strong ever since. I've always had a need to get my voice heard and share anything I find interesting with the world.