With my recent absence from NintyBuzz (apologies) there has been a slew of news for Super Smash Bros. for Wii U. Indeed you may have already encountered all the news, but in case you have missed any juicy details then you are in luck, as we have compiled an awesome little article to outline all the best bits!
Check out the announcements after the break!
Release Dates Galore
The first bit of news is probably one of the more important pieces as we finally get to know when we can get our paws on the Wii U entry. It seems the American gamers will get the first smash on Wii U with the game releasing in just over a month, 21st November 2014. Unfortunately the Europeans have wait two weeks longer as it will be released on the 5th December 2014 [unfair much]. And with a very surprising twist, the homeland for Smash Bros., Japan, will see it on shelves a day later on the 6th December 2014. Hopefully these release dates should make Smash Bros. for Nintendo Wii U the perfect Christmas gift for any Nintendo fan! [Source – Miiverse]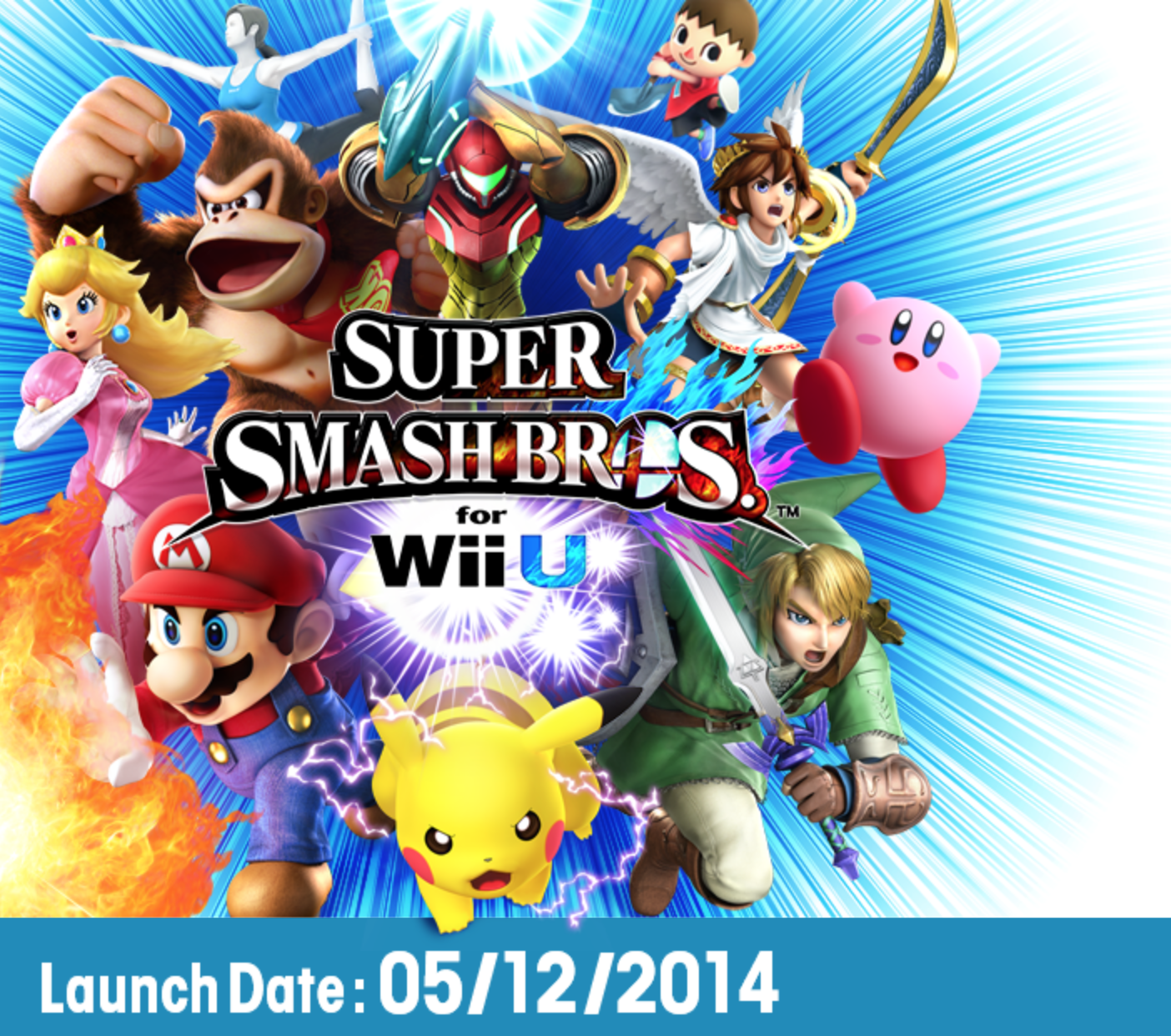 Melee Styled Bundles
One feature fans who grew up playing Super Smash Bros. Melee are very happy about, is the fact that Smash Bros. for Wii U will allow players to use their old Gamecube Controllers thanks to the upcoming adapter. Nintendo recently announced that there will be several bundles to meet the various needs of Smashers. If you have several Gamecube controllers, then you can purchase a bundle with the adaptor. Don't have a Gamecube controller? Fret not, as Nintendo are also offering a bundle which comes with a Limited Edition Smash Bros. Gamecube controller. [Source – PR]
Please note that you can purchase all items individually and prices and availability depend on the region you reside in!
New Look Trophy Shop
The trophy shop was a welcomed addition to the 3DS entry, and it will make a triumphant return in the Wii U version with a complete makeover. This time it feels like you are browsing an actual shop for trophies, with each trophy in their own boxes. Also, there is more stock space on screen! [Source – Miiverse]
Returning Modes?
Every Smash Bros game since… well, Brawl, has included a neat feature called Sound Test. Not only does it let you listen to the awesome music the games have to offer, but you can also listen to the many character sounds, including the Narrator. Many players have noticed that the 3DS version includes several unused clips said by the Narrator. These include, '8 Player Smash', 'Event Match', 'Boss Battle', 'Grab the Coins', 'Special Smash', 'Tourney', 'Yellow Team', 'And the Champion is…', and 'Choose a Mii'. It is possible that many of these were considered to be included but were later scrapped, but this could also mean that the Wii U version will have much more on offer [which makes sense]! Either way… I still want Break the Targets to return from the original Super Smash Bros.!
The Name Game
In a recent interview between Famitsu and Masahiro Sakurai, the topic of the name of the new entries was raised. A number or subtitle [like Brawl or Melee] wasn't used in the title to eliminate confusion for customers, so instead 'for Nintendo 3DS' and 'for Nintendo Wii U'. However he also mention how 'nice' it is for that fact that the word 'for' is included, and how this is the fourth instalment! I would've still preferred Dimensions and Universe though haha! [Source – via Nintendo Everything]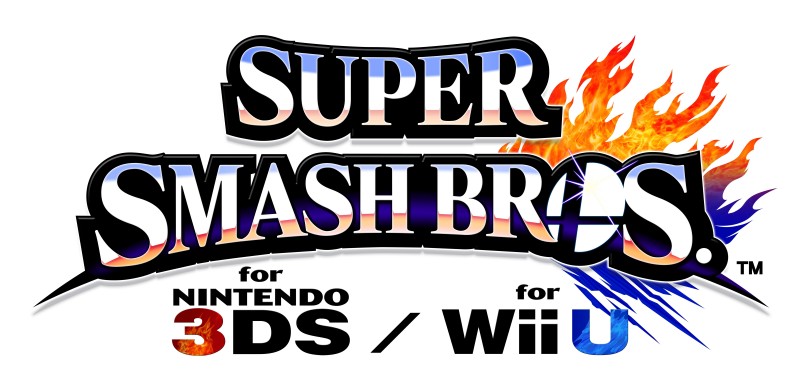 Now that's a Figure Player
Super Smash Bros. for Nintendo Wii U is the first Nintendo title to use the Amiibo NFC figures. We already know that these will be used as smart AI fighters for the title but the recently updated Smash Bros website reveals further details about their Smashing Function! These function include things like personalities, figure player levels and more. Check out the website for full details!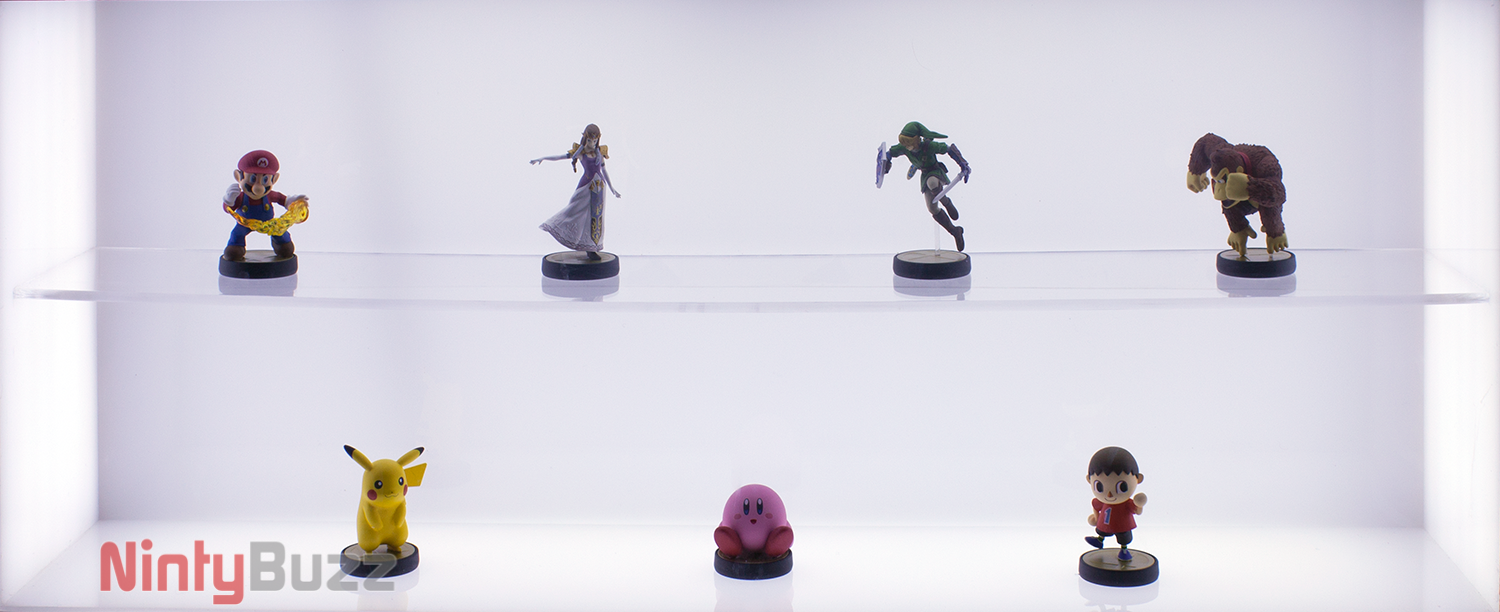 A little tip on some tips
The Tips feature on the 3DS entry was very basic, it just showed you one tip at random every time to clicked 'Next Tip'. However, in the Wii U version, several tips are displayed on the screen with even more information, including the the descriptions of the original games. [Source – Miiverse]
WARNING! Announcement Approaching!
In another recent interview between Sakurai and Famitsu, it was teased that there is an announcement for the Wii U entry, possibly in the form of a Nintendo Direct, coming very soon. This will focus on all the Wii U exclusive features for Smash Bros. that will also highlight the potential of the series. It was also revealed that the game development for the Wii U game hasn't quite finished yet! [Source – via Kotaku]
Pose for the Camera!
The Trophy Hoard mode on the 3DS version was mainly just for boasting needs and to impress yourself how many trophies you have. The Wii U version is a tad more detailed than that. Players can now position the trophies however they please and take screenshots of the scene. Who know what sort of mischief those figures can cause! [Source – Miiverse]
If you can build it…
Finally, Amazon recently leaked a bit of information about the Wii U entry. Those of you who feared that the Stage Builder from Brawl would be dropped may be in for a pleasant surprise, as the listing on Amazon mentions that the Stage Builder will make a return and it will utilise the features of the GamePad. They also mention that players will compete in challenges set by the Master Hand and Crazy Hand [is this the return of Event Smash from Melee?] and they can participate in a brand new board game style game mode [Super Smash Party?] [Source – Amazon]
It appears that 'a slew of information' may have been an understatement. I myself am very excited for what has been announced so far, and I think it is safe to assume that there may be a few more things revealed in an upcoming announcement that Sakurai teased a few days ago!
What are your thoughts? What are you most excited for? Tell us in the comments below!
I am a huge Nintendo fan, hence why NintyBuzz exists. I especially love all things Zelda and Metroid. NintyBuzz was started by me back in the Summer of 2014, it started out mainly as a hobby, though the site has gradually grown, and I hope it grows for many years to come!