For the past year, Smash Bros. Director, Masahiro Sakurai, has been showing off Smash Bros. glory by uploading a screenshot from the upcoming instalments for 3DS and Wii U nearly every day on Miiverse… that's a whole lot of content for your eyeballs! Today, we get what could be a hint, but is probably a troll.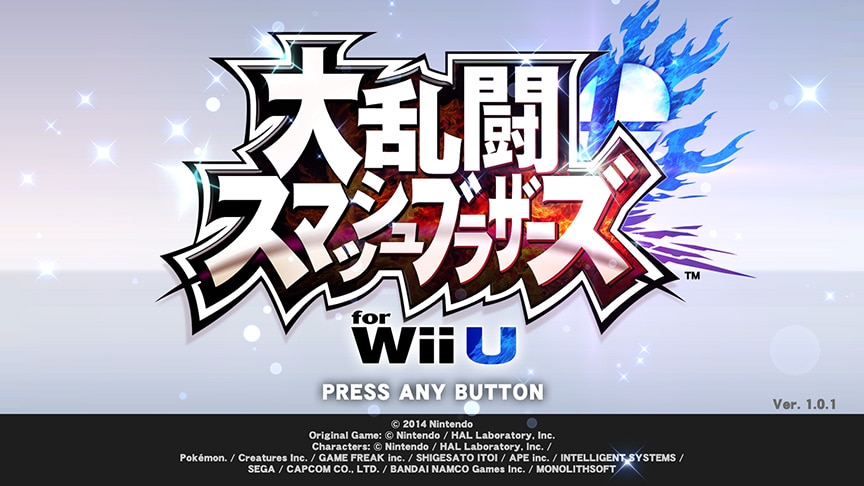 Here's what Sakurai had to say…
In order to make Rayman's trophy, we asked Ubisoft to share their references. We were expecting to receive 2D drawing references for Rayman, but to our surprise, they sent us data of a brand new 3D model that they rendered for this game!! And that was how this trophy was created. It takes a lot of work creating each model, so it's wonderful that the creators contributed their own efforts!!
An interesting story indeed, and one that shows Nintendo's relationship with Ubisoft isn't as dead as fans have claimed. We could see a lot more third-party characters than most expect. It also could be a hint at a third-party character reveal today, but that's likely not the case — our money's on Shulk.
Super Smash Bros. is set to be released for 3DS on the 13th September 2014 in Japan, 3rd October 2014 in Europe and North America, and a day later in Australia. The Wii U version is set to be released during Q4 2014.
I am a huge Nintendo fan, hence why NintyBuzz exists. I especially love all things Zelda and Metroid. NintyBuzz was started by me back in the Summer of 2014, it started out mainly as a hobby, though the site has gradually grown, and I hope it grows for many years to come!