It has been twenty-two years since HAL Laboratory and Pax Softnica developed Pokémon Snap for the Nintendo 64 and, for the longest time, Pokémon fans like myself have wanted to see a new addition to the series. But as the years went on, I began accepting it as a bit of a pipe dream. So when New Pokémon Snap was announced back in June 2020, it came as a bit of a shock! Did they actually do it? Are they really making Pokémon Snap 2?
Please read my review below to find out whether its successor captured my excitement, or was I left feeling a bit negative.
(more…)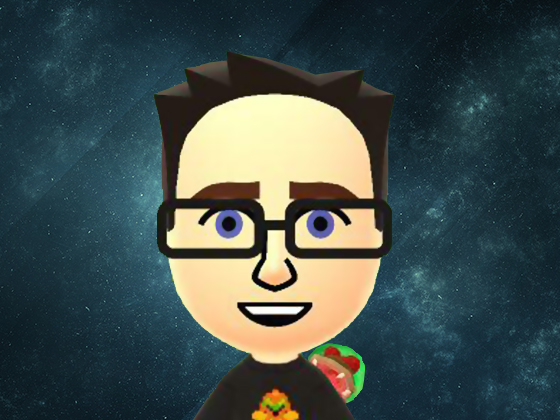 Darren is a huge Nintendo fan from the days of the Gameboy Color and his copy of Pokémon Blue. Over time, he developed a passion for many Nintendo franchises, including Metroid. His favourite system is the Wii.