The Pokémon Company has just aired their latest Pokémon Presents broadcast, detailing new and upcoming announcements.
President and CEO of the Pokémon Company, Tsunekazu Ishirara, opened the presentation to welcome fans, confirming that this year is the 26th anniversary since the birth of Pokémon, which began with Pokémon Red and Green in Japan. Updates for many existing games were highlighted in this stream, plus a few surprises!
(more…)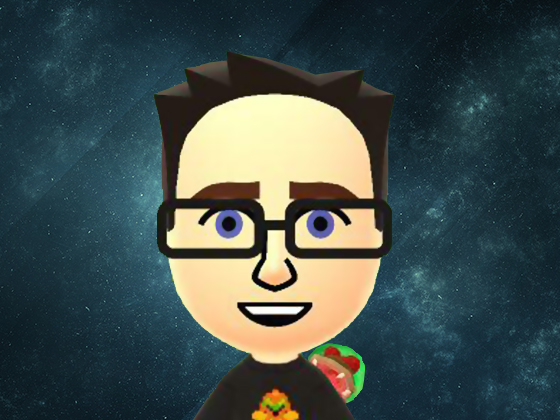 Darren is a huge Nintendo fan from the days of the Gameboy Color and his copy of Pokémon Blue. Over time, he developed a passion for many Nintendo franchises, including Metroid. His favourite system is the Wii.