Nintendo has once again struck with the sudden drop of a Nintendo Direct Mini Partner Showcase, the last one of the year at that.
The big announcements for this Direct would be Bravely Default II's release date, coming February 26th 2021, the surprise drops of both No More Heroes and No More Heroes 2: Desperate Struggle on the eShop right now and the announcement of a Hyrule Warriors: Age of Calamity demo available to download right now too. No More Heroes III is also penned for a 2021 release, after the recent announcement of a delay pushed it back from its initial 2020 launch expectations.
(more…)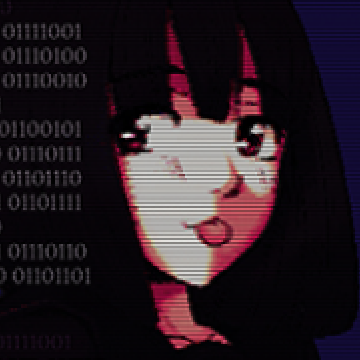 Long time fan of Nintendo and games in general, I always lean on the quirkier and unique sides of things in particular. It all started when I was lucky enough to get a Gameboy Color and Pokemon Yellow for my tenth birthday and it's been going strong ever since. I've always had a need to get my voice heard and share anything I find interesting with the world.