Games aren't usually very cheap nowadays, even Wii U games usually retail from $59.99 (or £39.99). Recently, Kmart have listed the upcoming Captain Toad: Treasure Tracker for a lower price of $39.99, the same value as the retail version of Wii Sports Club.
In the UK, this translates to roughly £24, however GAME Retail Ltd. are listing the preorder for the normal £44.99 (with a £5 discount). Also, when looking at Amazon.com, the price tag is the regular $59.99. So, this either means that Kmart is hosting an extraordinary deal or it is only a tentative price. Unfortunately Kmart does not offer a pre-order guarantee so you will be charged the price shown at release (though you may be eligible for a partial refund if the price lowers within seven days after being charged).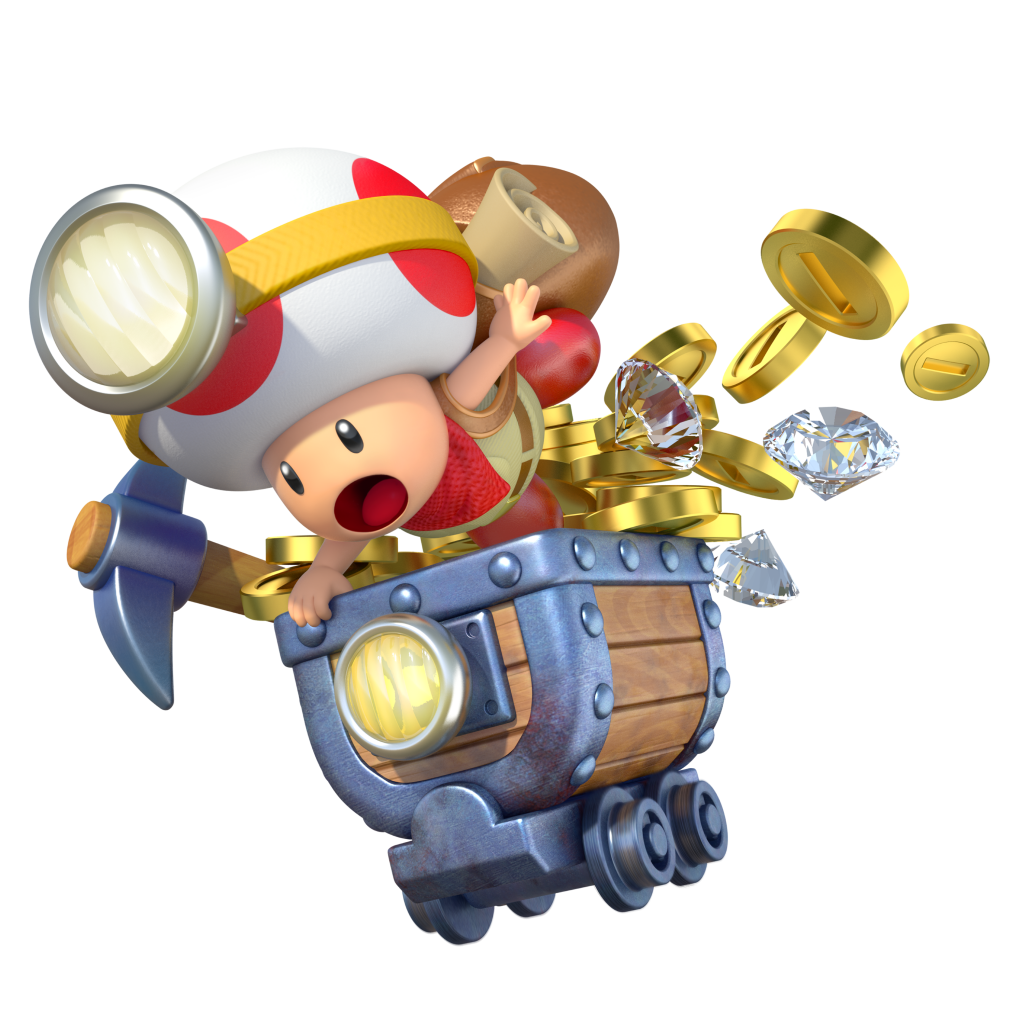 That's not all! Kmart are also hosting an awesome deal for Wii U game pre-orders. If you are part of their 'Shop Your Way' scheme, you can pre-order two Wii U games and get $41 worth of Shop Your Way points. Click here for more information on this deal including how to activate it!
Captain Toad: Treasure Tracker aims to be released during the Christmas period exclusively for Nintendo Wii U
I am a huge Nintendo fan, hence why NintyBuzz exists. I especially love all things Zelda and Metroid. NintyBuzz was started by me back in the Summer of 2014, it started out mainly as a hobby, though the site has gradually grown, and I hope it grows for many years to come!