IGN have announced a new entry in the long-standing Wonder Boy series, developed by Artdink in conjunction with ININ Games due to be released in early 2021 on Nintendo Switch and Playstation 4.
Update: Artdink have confirmed that it is a full remake of Monster World IV, not a new game like IGN had suggested. It is also coming to PC via Steam through publisher G Choice.
Wonder Boy: Asha in Monster World sees Asha, the protagonist of Monster World IV (previously Japan-exclusive on the Sega Mega Drive, later released in English on Wii Virtual Console, Xbox Live and Playstation Network, as well as on the Mega Drive/Genesis Mini), assisted by her partner Pepelogoo in an exciting new adventure. The game will feature full voice acting, a first for the series, describing the game's characters as being "lively and talkative".
Whilst made with a primarily new team at Artdink, members of the original development team are joining the crew to add authenticity to the project. Series creator Ryuichi Nishizawa returns as director, original composer Shinichi Sakamoto producing the game's sounds, character designer Maki Ōzora, and creative manager Takanori Kurihara.
The Wonder Boy/Monster World series has had a welcome resurgence over the years, with 2017's Wonder Boy: The Dragon's Trap (a remake of 1989's Sega Master System title) and 2018 spiritual successor, Monster Boy and the Cursed Kingdom.
For now, there aren't any other details to divulge. Further information as well as gameplay premiere will be available at the Gamescom Awesome Indies event on August 29th. Be sure to tune in!
Source: IGN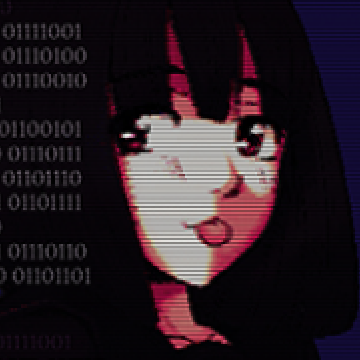 Long time fan of Nintendo and games in general, I always lean on the quirkier and unique sides of things in particular. It all started when I was lucky enough to get a Gameboy Color and Pokemon Yellow for my tenth birthday and it's been going strong ever since. I've always had a need to get my voice heard and share anything I find interesting with the world.