Nintendo stealth announced a new Zelda game today, Hyrule Warriors: Age of Calamity coming to Switch on November 20th.
A prequel to The Legend of Zelda: Breath of the Wild, Age of Calamity covers what truly happened 100 years ago when Calamity Ganon rose and the Champions of Hyrule fought against the forces of darkness.
(more…)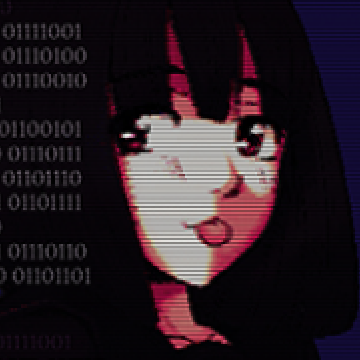 Long time fan of Nintendo and games in general, I always lean on the quirkier and unique sides of things in particular. It all started when I was lucky enough to get a Gameboy Color and Pokemon Yellow for my tenth birthday and it's been going strong ever since. I've always had a need to get my voice heard and share anything I find interesting with the world.