The ninth generation of the hugely popular Pokémon franchise released on November 18th 2022 for the Nintendo Switch. It marks the first open world title for the series, and is the first to offer a more extensive multiplayer experience. Up to three other players can join in online modes. Ever since Pokémon Legends: Arceus released back in January, I have been excited by the possibilities of a game in a similar vein, but with the core features of the series I have known since I first became a fan back in 1999. Could generation nine, a massive departure from the past games I played on the Game Boy and Nintendo DS, which were joyous experiences that have been embedded into my life, truly match my expectations? I had the privilege to review Pokémon Scarlet, and take a deep dive into a game I had been counting down the days for, ever since it was first announced.
I played Pokémon Scarlet roughly 90% of the time in docked mode, using Version 1.0.1 of the game. Since we are sharing this post-launch, this review will contain some light spoilers.
(more…)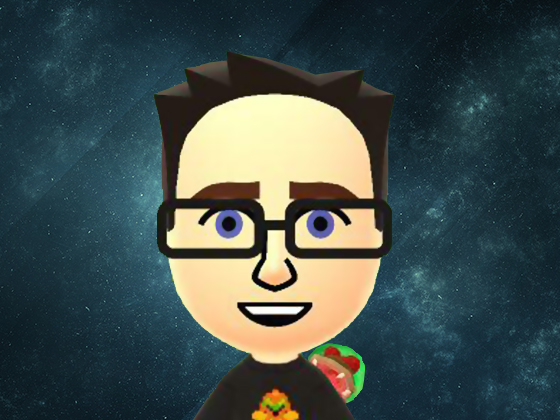 Darren is a huge Nintendo fan from the days of the Gameboy Color and his copy of Pokémon Blue. Over time, he developed a passion for many Nintendo franchises, including Metroid. His favourite system is the Wii.