The renowned archaeologist and professor Hershal Layton, has disappeared! With his whereabouts unknown, it's time for his daughter Katrielle to take centre stage and prove her worth as this game's lead protagonist. Kat has set up her own Layton Detective Agency on Chancer Lane in the heart of London, England. With her determination to solve any case, no matter how strange it may be, she begins looking for her first case. But has she bitten off more than she can chew, when she discovers the Millionaire's Conspiracy?
For those who have played the 2017 release of Layton's Mystery Journey: Katrielle and the Millionaire's Conspiracy on Nintendo 3DS, Android and iOS, the Deluxe Edition contains an additional forty puzzles and all of the original downloadable outfits unlocked from the very beginning, including fifty new outfits exclusive to this version.
(more…)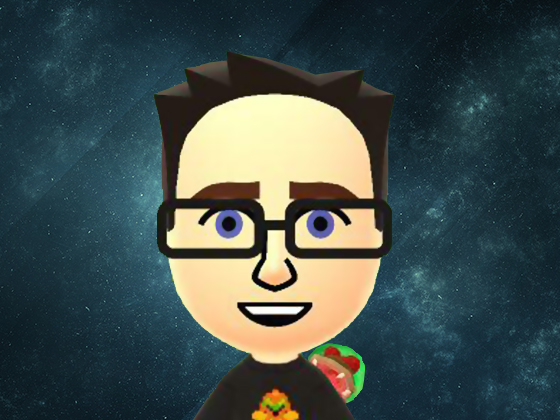 Darren is a huge Nintendo fan from the days of the Gameboy Color and his copy of Pokémon Blue. Over time, he developed a passion for many Nintendo franchises, including Metroid. His favourite system is the Wii.