On February 27th 1996, the world was introduced to the phenomenon known as Pokémon! To mark twenty-five years of Pocket Monsters, the Pokémon Company International took part in a live broadcast filled with brand new video game announcements, updates on current products and a trip back in time to show just how far-reaching the series has become.
Check out our full summary after the break!
(more…)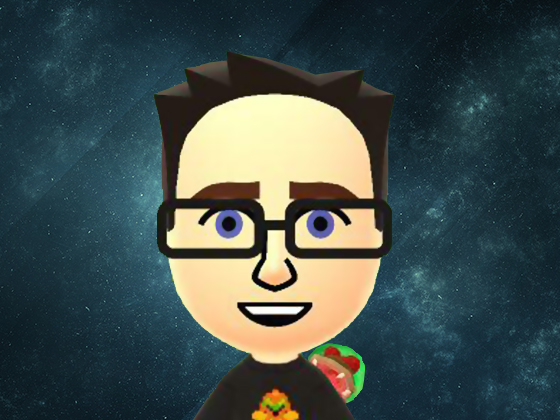 Darren is a huge Nintendo fan from the days of the Gameboy Color and his copy of Pokémon Blue. Over time, he developed a passion for many Nintendo franchises, including Metroid. His favourite system is the Wii.