Last month, Pokémon Legends: Arceus was released, and like many other people, I had the opportunity to play the game and experience a different take on the Pokémon formula. Since the phenomenon arrived on the shores of the United Kingdom in 1999, I have been hooked with the Pokémon franchise, and embraced almost everything it has to offer; from collecting trading cards, plush toys and stickers in my youth, to the video game series I continue to enjoy to this day. Last year when I saw the trailer for Pokémon: Legends: Arceus, I was deeply intrigued and excited by the idea of a video game with huge open areas where wild Pokémon roam, and the opportunity to create the first Pokédex for the region. Such a departure from the norm made me compelled to see what this fresh new take was all about.
As a Pokémon fan of over two decades, I hope my thoughts below will help people still on the fence, make an informed decision on whether to buy the game or not. For the purpose of this review, I preferred to play the game on my television, using a Pro Controller.
(more…)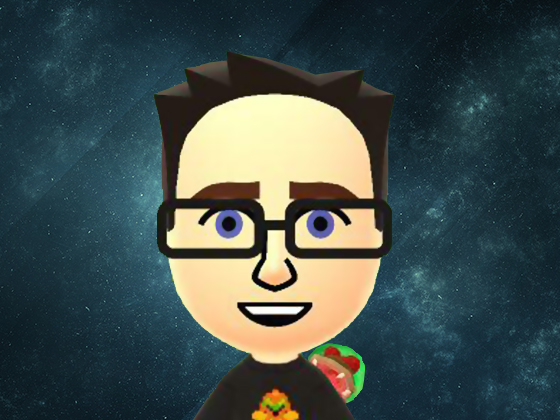 Darren is a huge Nintendo fan from the days of the Gameboy Color and his copy of Pokémon Blue. Over time, he developed a passion for many Nintendo franchises, including Metroid. His favourite system is the Wii.