This month marks thirty-four years since the release of Metroid on the Famicom Disk System in Japan. Since that historic date, the world has been treated to a variety of traditional side-scrolling and first-person adventure games starring the incredible intergalactic bounty hunter Samus Aran.
For this months NintyBeats, I am delighted to detail my top five favourite Metroid themes! It wasn't an easy choice, as the music of Metroid has been very inspiring to me over the years. Please check them out below!
(more…)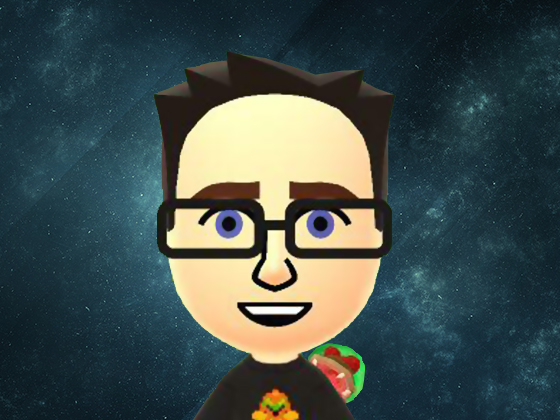 Darren is a huge Nintendo fan from the days of the Gameboy Color and his copy of Pokémon Blue. Over time, he developed a passion for many Nintendo franchises, including Metroid. His favourite system is the Wii.