Last year, I had the pleasure of reviewing the excellent Super Mario Bros. Game & Watch system to celebrate the thirty-fifth anniversary of the beloved plumber. This year, it's the turn of the hero in a green tunic, as we celebrate three and a half decades of adventuring through Hyrule and beyond, with The Legend of Zelda Game & Watch system from Nintendo.
There are many similarities between last year's Super Mario Bros. release, and it comes just in time for the holiday season. But how does this one compare? Is it the perfect gift for that Zelda fan in your life? Or a crushing disappointment that makes the CDi games look like a masterpiece? Let's go on an adventure…
(more…)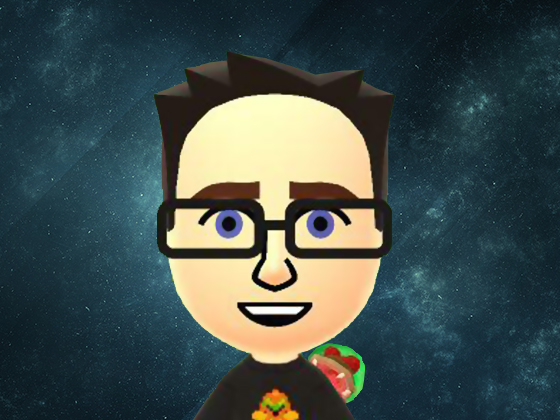 Darren is a huge Nintendo fan from the days of the Gameboy Color and his copy of Pokémon Blue. Over time, he developed a passion for many Nintendo franchises, including Metroid. His favourite system is the Wii.