During the E3 2021 Nintendo Direct, Nintendo revealed an upcoming title that appears to have come as a surprise and shock to many Nintendo fans. For the first time in nineteen years, they announced a brand new "2D" Metroid title in the long running series.
Metroid Dread, for those uninitiated, is a sequel to Metroid Fusion, which was released on the Game Boy Advance system in 2002. Dread is a direct sequel to this title, the fifth traditional game and the first new story for this style of game in almost two decades. In this feature, I will attempt to express why I feel the announcement of Dread is a massive deal for Metroid fans, Nintendo supporters and gamers of all kinds.
(more…)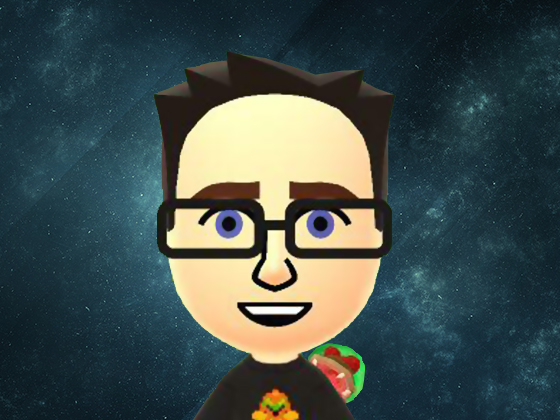 Darren is a huge Nintendo fan from the days of the Gameboy Color and his copy of Pokémon Blue. Over time, he developed a passion for many Nintendo franchises, including Metroid. His favourite system is the Wii.