The Crown Tundra is the second part of Pokémon Sword and Shield's Expansion Pass. In my earlier review, I covered the first section of this downloadable content for Pokémon Sword, with The Isle of Armor, an area of Galar that features a new wild area and a short story featuring a new Pokémon called Kubfu. This latest update expands the region further into a snow-swept environment, where you can explore Pokémon dens and encounter powerful Pokémon! This new region was confirmed to be based on Scotland, United Kingdom!
Click 'Read More' to check out our review.
(more…)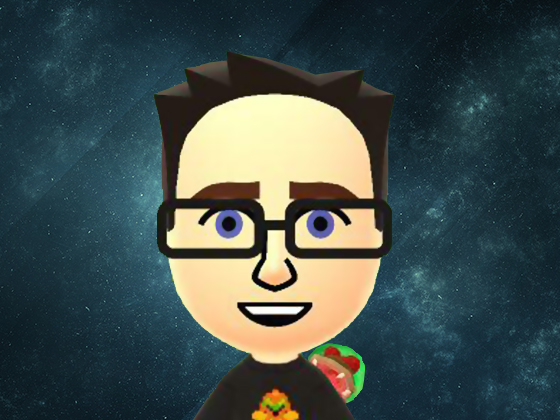 Darren is a huge Nintendo fan from the days of the Gameboy Color and his copy of Pokémon Blue. Over time, he developed a passion for many Nintendo franchises, including Metroid. His favourite system is the Wii.