The music of Nintendo games make them truly remarkable and memorable. To show our love of the music, we aim to share a selection of tracks from various Nintendo titles, new and old.
Welcome to another NintyBeats feature! To kick things off, I wanted to start from the beginning, and share music from some of the first Nintendo released games I ever played.
(more…)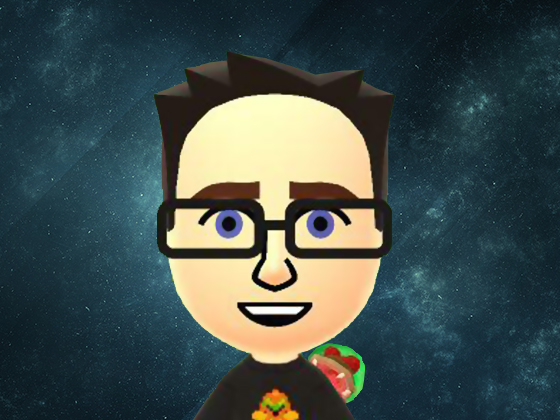 Darren is a huge Nintendo fan from the days of the Gameboy Color and his copy of Pokémon Blue. Over time, he developed a passion for many Nintendo franchises, including Metroid. His favourite system is the Wii.