Nintendo released brand new details surrounding the upcoming Animal Crossing: New Horizons today, in a special Nintendo Direct. With exactly one month until the anticipated release, fans have been desperate to learn more about the upcoming game.
This special Direct opened with the infamous Tom Nook of Nook Inc. welcomes you to learn more about his Desserted Island Getaway Package, starting with a refresher on what has been covered in previous announcements, future development plans, and some frequently asked questions that fans have been requesting.
(more…)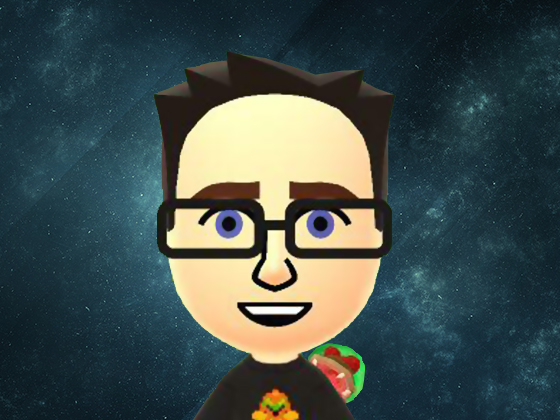 Darren is a huge Nintendo fan from the days of the Gameboy Color and his copy of Pokémon Blue. Over time, he developed a passion for many Nintendo franchises, including Metroid. His favourite system is the Wii.